To be recognized as one of the best software solution providers in the industry and in the process create a team, where each member is a partner in growth and is proud to be associated with the company
Springtime Software Inc. is committed to deliver world class innovative, feature rich, efficient, scalable, highly accessible, cost-effective  software solutions that meet the requirements of our customers. 
Springtime Software Inc. will recognize, and aggressively pursue, adopt and utilize the most advanced standards of information technology.
Our customers are at the center of everything we do. We will go to extreme lengths to ensure that our clients are  proud of the work we do for them.
Springtime Software Inc. will allow all its employees to share in the success of the business through profit sharing. 

A Canadian Company





Strong experience in ERP upgrade and customization on ERP databases.




Certified Professionals from PMI (Project Management Institute) to manage your projects



Strong Experience in Web Application (SaaS, E-Commerce, Mobile Apps)





Strong experience in Automating business Processes that relay Actionable information & save time on manual repetitive tasks in manufacturing Industry.

Strong experience in building MIS Portals/Dashboards that are integrated with main ERP database.




Extensive library of Readymade tools that can be deployed with little or no changes in most environments.


"The association of brilliant minds ensures a perfect outcome."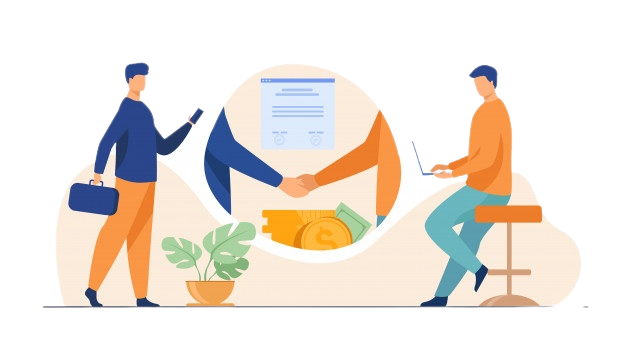 Streamline your business process by developing a
Custom Software Solution