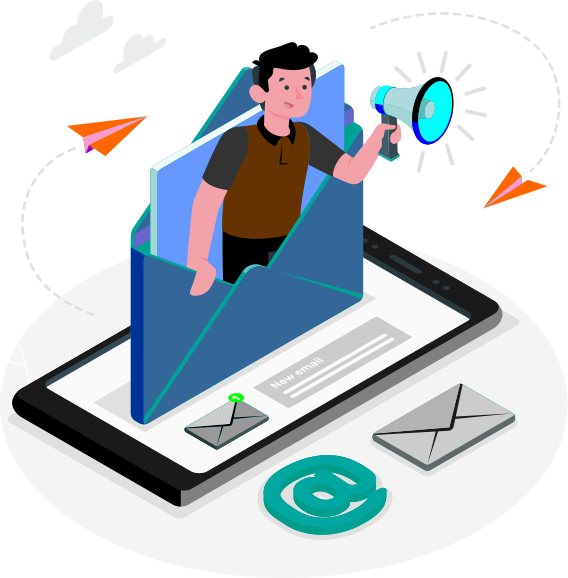 Automatic E-mails
Push periodic notifications like Invoices, Order Acknowledgements, Customer Statements, Remittance Advice, Purchase Order to respective customers / vendors automatically.
Daily Business Summary or any other custom KPI report to internal stakeholders.
Ready Solution integrated with Infor Visual ERP System.
Simple solution, endless possibilities, easy automation, add hours to the day of your teams.
Type of Automatic Emails
Remittance Advice
Automatic emails can be sent to vendors for all confirmed remittance advices created during the day
Invoices
Automatically email the Invoices / ASN created during the day to the customers. Keep the customer informed and happy.
Statements
System can automatically email monthly account statements to customers and/or vendors
Purchase Orders
Purchase orders created during the day will be emailed automatically to the respective vendors – nothing gets missed.
Order Acknowledgement
Keep the customers updated, Send customer order acknowledgement emails from system using this tool
Business Summary Emails
Key stakeholders can get a daily business summary email containing KPIs for today, this week, month, quarter & year.