Experience Matters 
As part of  any projects design &  implementation plan,  Springtime Software Inc. Consultants can visit your facility and  work with your team  to understand your exact requirements,  this ensures that all project stake holders are on the same page to deliver an  agreed solution. Based on the requirement study, Our consultants can suggest the right solution for your company. The vast experience of our technical team members come from diverse areas and  can take care of advanced automation in the Back office operations.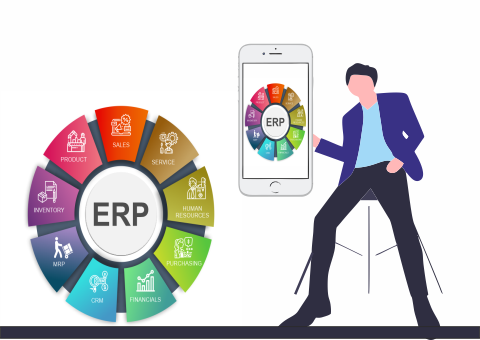 Minimum Issues, Maximum Productivity
We have experience in multiple Visual ERP upgrades. We ensure all customization is migrated with the ERP upgrade. 
Do you need expert advice to enhance your work efficiency?
Springtime Software Inc. is a team of skilled software consultants committed to improving your business operations with our expert techniques and solutions. We work as problem-solvers for companies of various sectors. We help companies in using technology more efficiently to boost their business growth.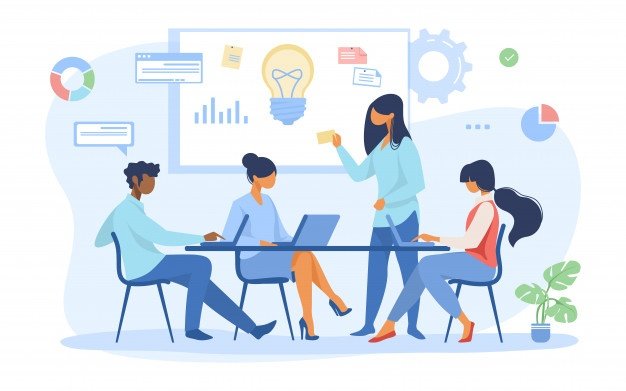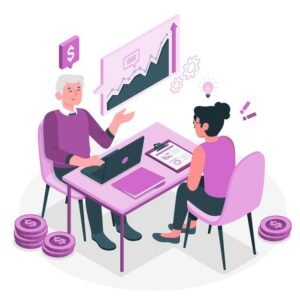 We perform an in-depth analysis of the requirements of the project.

Examine the drawbacks/inefficiencies and then plan the expert strategies for improvement / bringing in efficiency through automation of repetitive tasks.

We analyze how the business operations can get enhanced with the software usage, and how businesses can cut costs and increase revenue using technology.

Analyzing your business challenges and problems, then accordingly specifying the required automation/software enhancements. 

Redesigning the software.
Contact us today, if you are looking to enhance your work productivity with us. We are a team of automation consultants who are committed to supporting your business.
Streamline your business process by developing a
Custom Software Solution