A simple and powerful tool including a WEB Application &

Mobile App to make your procurement process efficient.

Integrated with Visual ERP.

Web based PO Approval system with auto email integration ensures enhanced visibility and transparency, process acceleration & improved efficiency in operations.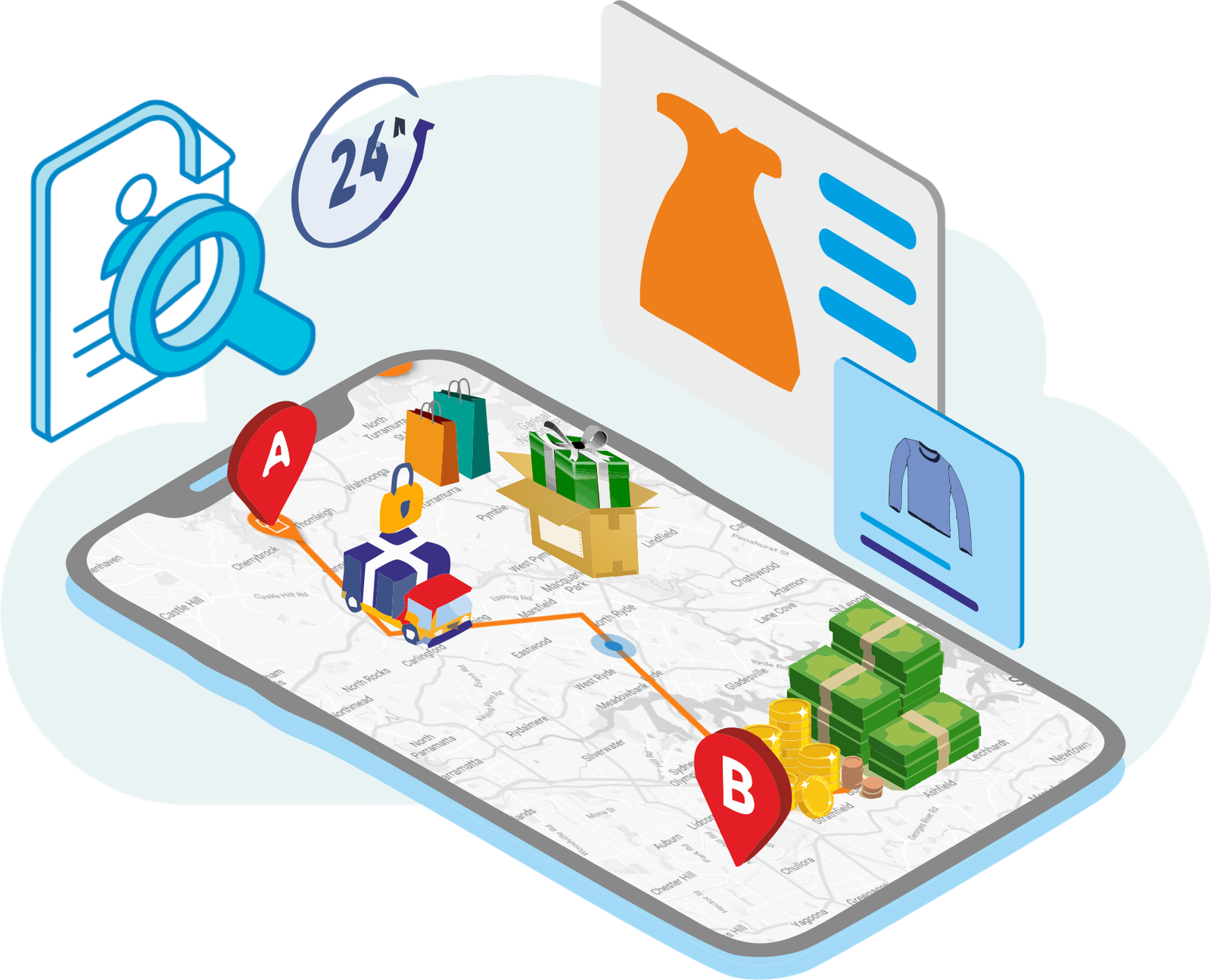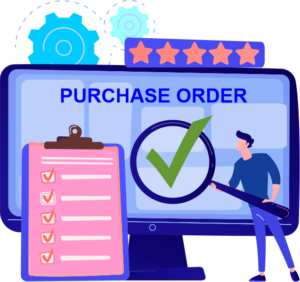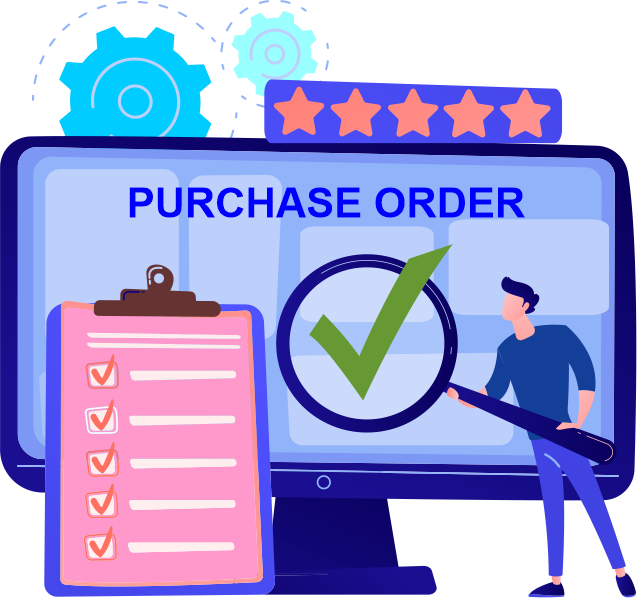 PO Approval system lets your designated staff to approve the PO before it is released to the vendor.
You can define the Dollar limit for each designated staff. As an example, you can setup person "A" so he or she can approve the PO for order value more than 5k & less than 10k (example). Similarly, other designated staff can be setup based on the dollar value of the PO.
Tool supports strong email communication by sending approved PO in a pdf format to the vendor automatically or by the click of a button.
Audit trail is maintained on when the PO was approved & who approved it.
Scalable so it can be further customized. 
Streamline your business process by developing a
Custom Software Solution