Use the power of Excel to speed up your work, we have ready script to validate and transfer the data from Excel to ERP. Efficient solutions - save time and money.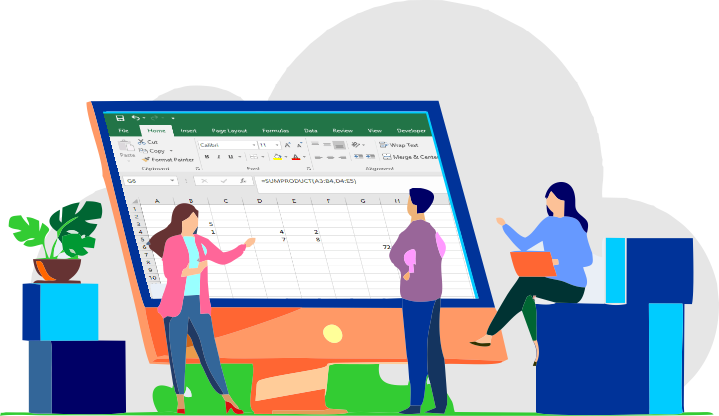 Import data from Excel Sheets – e.g. ASN (PO Receiving), Customer specific product pricing etc. Powerful utility to save time of Visual ERP users. We can also develop custom excel import / export utilities for any other time consuming manual processes for any ERP system.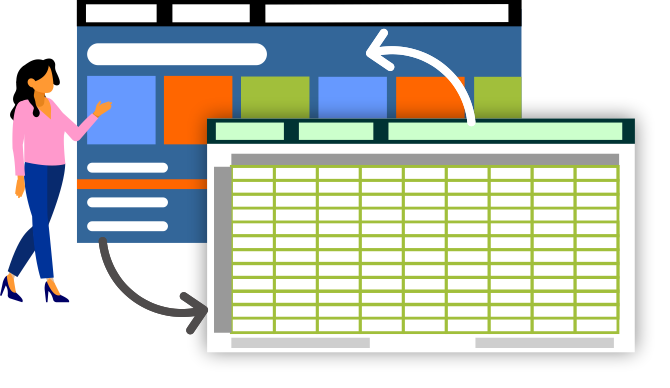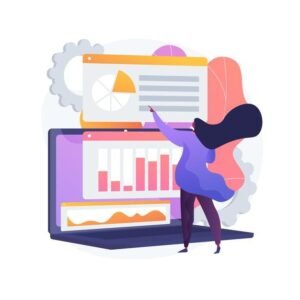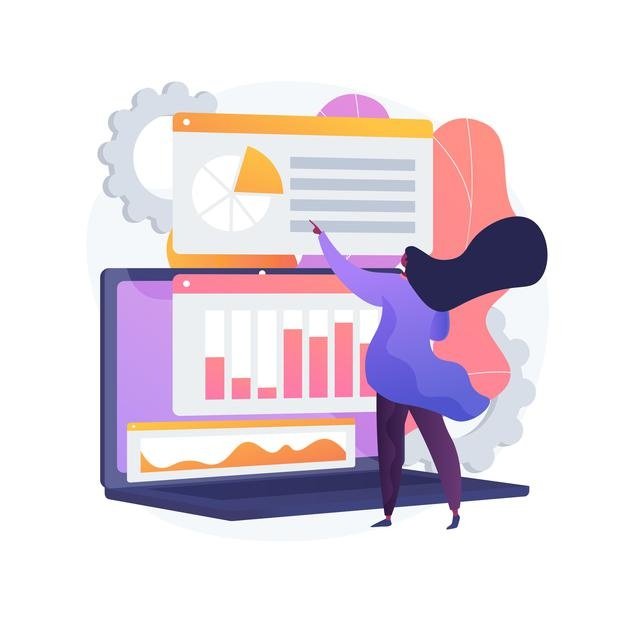 Every organization looks for efficient technology that enables them to minimize their manual efforts and accomplish their regular tasks in no time. Excel is used extensively by various employees across organizations to perform their daily operations/reporting/analysis. Most of the time, this process is manual, i.e. users are using figures from various reports and adding that in EXCEL to create their reports, while Many ERP's today provide direct integration of the reports/data to/from excel – there are still many places where Excel integration is required.
Over the years, STS has been developing EXCEL integrations with the Infor VISUAL ERP system to enable easy data transfer and better reporting. So, If you are using a Visual ERP system (or any other ERP system) and would like to reduce the time, and increase the efficiency levels of your team, drop us an email or contact us on our toll-free number to discuss with our Automation Experts.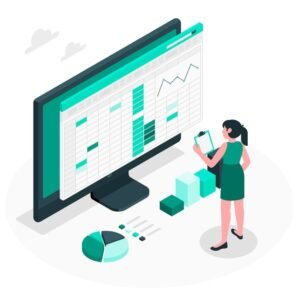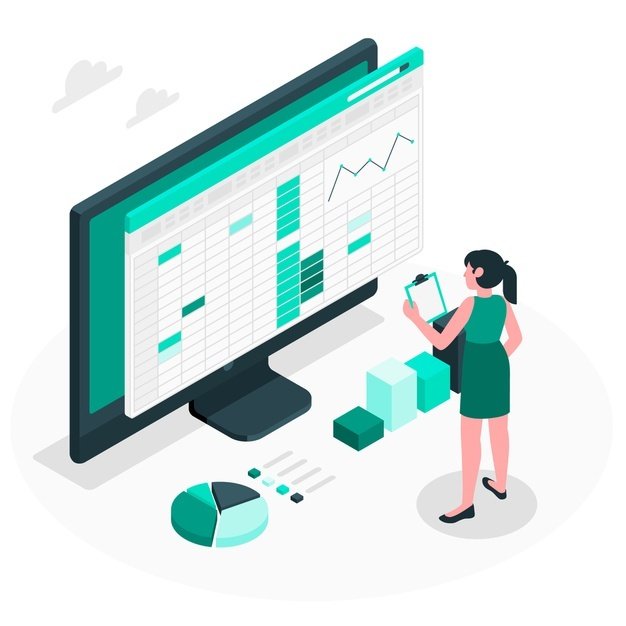 Spring Time Software Inc. Offers an optimum solution that provides convenience while working.To know more about our products and services, and contact us on our toll-free number to book your software now.
Streamline your business process by developing a
Custom Software Solution