Inventory transfer management software helps in streamlining the entire inventory transfer between two locations. It automates manual tasks and saves you from the hassle. A tool is a special tool for Visual ERP users and it comes with specially built-in checks and controls to ensure smooth error-free operations. You will be provided a web interface that makes it easy to access the required information and manage your inventory transfer tasks with user control.
The inventory transfer software is worth your choice if looking to reduce the errors and add hours to the day of your inventory management team. Spring Times Software is a custom software development company based in Toronto. We are known for providing the best software solutions to companies across the world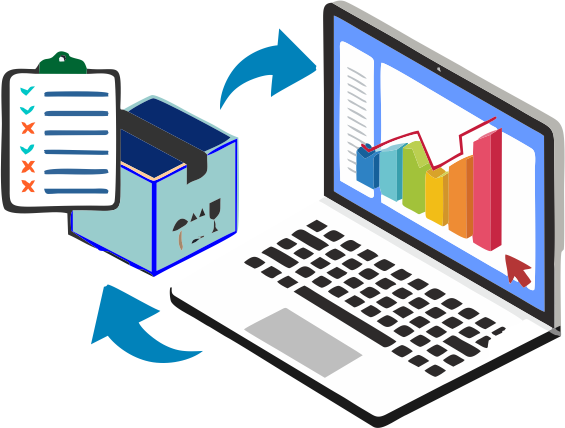 An Easy to Use Web Interface for Inventory Transfer between locations with User Control. Use this tool to simplify your inventory transfer process and save time.
Streamline your business process by developing a
Custom Software Solution