A Simple Web Based 360 Degree Assessment Tool for HR Department. Create your core value based assessments in few minutes and align your team to the organization goals.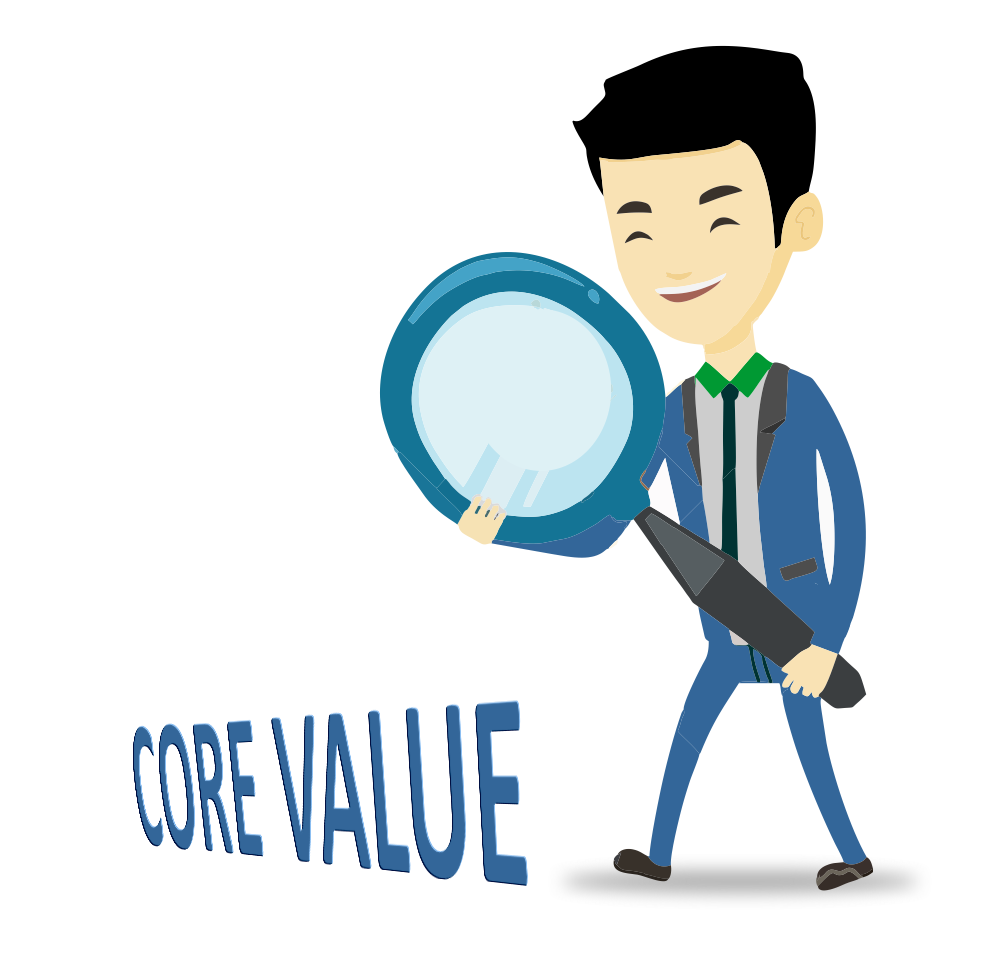 Core value assessment tool for your organization
Focus employees towards the core values of your organization.

Focus on organizational core values, a web-based system for your  employees to do a 360 degree assessment of respective manager, subordinates & peers on your organizational core values.

Visibility to blind spots as the system gives insights on how an employee is perceived by others based on organizational core values.

Easy to use, mobile responsive, quick to implement.

A must have tool for HR department.
Streamline your business process by developing a
Custom Software Solution