TaskShala is a Task Management Software which helps you to allocate and manage the tasks in a simple and efficient manner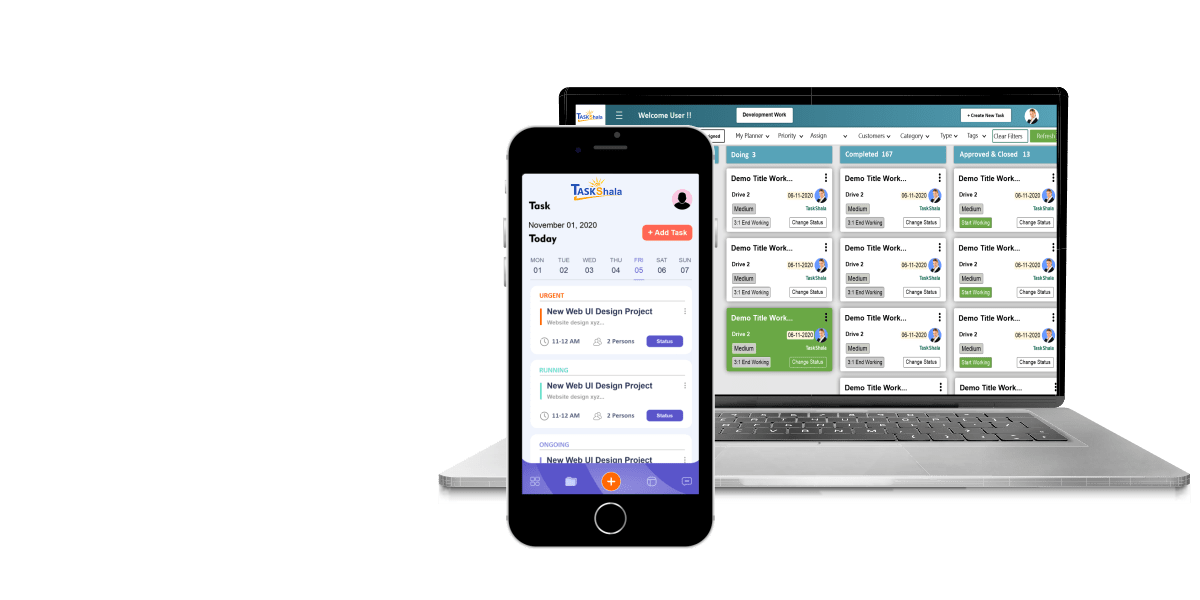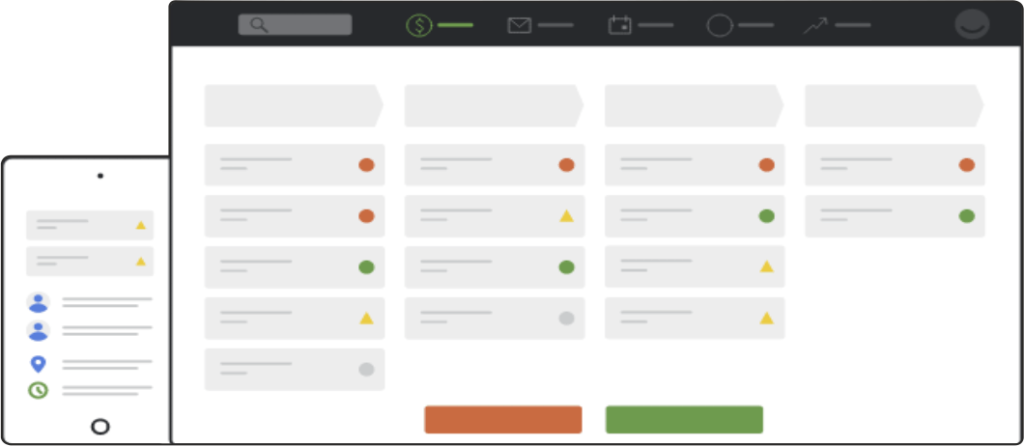 Dashboard for viewing the tasks in a To-Do, Doing, Done, Approved Settings
Visibility of the current / pending work across the organization / projects / teams 
Provides an unobstructed view of the team work with a proper description of their work.
Easily find out the time spent on Customer / Tasks / Projects
Auto email notifications at every step for instant information sharing
Ability to add documents to tasks  
Option for sharing tasks information with external users
Multiple team members can work on the same task 
Are you looking for a technology that directly improves your work progress? 
If yes, then let's get acquainted with this smart technology – "Taskshala". You will be glad to know that this excellent software doesn't only improve your work process, as well as also encourage you to achieve more by delivering more. Taskshala is a task management software that makes the accomplishment of your official tasks way easy.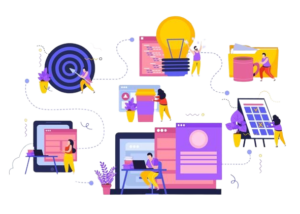 Having a visual awareness of your work status automatically increases the work structure. Taskshala offers a dashboard where you can view the status of your tasks, be it pending, doing, or done. Along with having a visual of your team's work progress, you can also get to know the time investment on each project. In short, this software is a great source to organize your tasks by bringing visual transparency.
Springtime Software Inc. is a software company based in Canada. We aim to offer cost-effective solutions to businesses to enhance their growth. Our expertise has made us a renowned software development company in the city. Our team consists of highly skilled and experienced professionals who have invested over a decade in a similar industry. So they are the reason behind us being one of the top custom software development companies.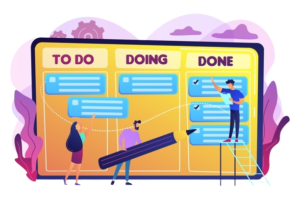 Streamline your business process by developing a
Custom Software Solution