Ecommerce Web Design & Website Development
Ecommerce Website Development
Online shopping has flipped the script while simultaneously providing several investment opportunities for organizations to diversify their revenue streams. Businesses can now invest money in developing a solid ecommerce website and opening their own online store.
Ecommerce websites are similar to online stores that allow customers to purchase any product that meets their needs without physically visiting a store. They can place an order and have their product delivered to their door using only their phone, desktop computer, or laptop. Furthermore, having an ecommerce website boosts businesses in terms of increasing sales revenue and sustaining long-term growth.
Businesses are now hiring web development agencies to help them create an ecommerce website. Because, aside from ease, owning an ecommerce website has numerous advantages: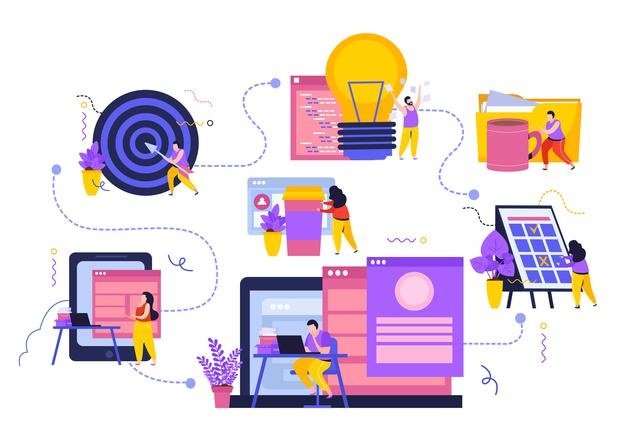 Expands your approach towards targeting your customers (local and international). 
Prospective clients are being targeted, and the majority of sales capacity is being increased.
Ecommerce stores, unlike physical stores, are open 24 hours a day, seven days a week.
Expenses for marketing and operations, which are necessary for a physical store, are reduced.
Customizing items to meet a client's specific needs.
Increasing the number of options for upselling and cross-selling.
There are a slew of other advantages to having an ecommerce website. However, you must have a single excellent website that represents your company and allows customers to shop easily.
Types of Ecommerce Websites
Business-To-Consumer (B2C) Online Store
Some businesses sell their goods and services to customers directly. Companies can exhibit their products, such as garments, appliances, and other items, on an ecommerce website, making it easy for clients to visit your online store and make a purchase.
Business-To-Business (B2B) Platform
Firms create ecommerce platforms in order to promote their products or services to other businesses directly. A software development company, for example, offers its services to businesses seeking to develop software.
Consumer-To-Consumer (C2C) Store
Many C2C stores serve as a third-party marketplace where customers and retailers can directly promote and sell their goods and services.
Every business that wants to boost sales and business at the same time today needs an ecommerce website. The construction of an ecommerce website and its design, on the other hand, can vary based on the business needs. But, in order for an online business to remain accessible for a consumer, it must have a superb UI/UX and highly user-friendly access to buy products and shop.
What Is The Difference Between A Website And An Ecommerce Website?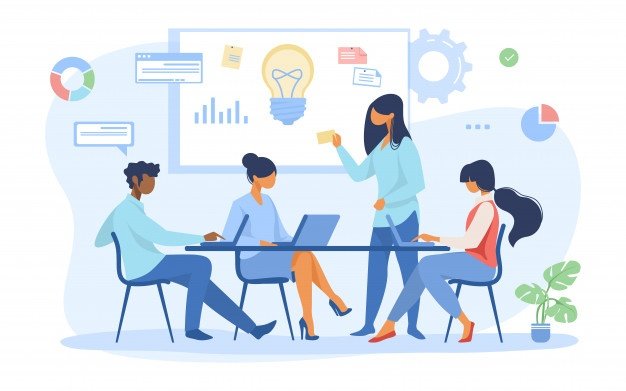 A website is more like a portfolio where you can show off and market your stuff. In addition, the front and backends of a website contain all of the functionality and intricacy.
An ecommerce website, on the other hand, is similar to having an online store. Because you must give a payment method and a user-friendly online shopping experience, they are more about HTML and CSS. Also, check to see if your website is accessible.
Ecommerce Development Services That We Offer
Springtime Software Inc. is a software company that can help you construct an ecommerce site that is both economical and rapid.
A good ecommerce website is required for any business that wants to prosper online. Spring Time provides its most effective services and knowledge in the industry, keeping the demand in mind and understanding the need for online stores that bring value to a business's revenue and growth.
We offer a variety of ecommerce web development services, including:
Custom Ecommerce Integration
Get a customized ecommerce solution to help you achieve your business goals.
Ecommerce Portal Development
To achieve potential goals, local and international clients, and enhance sales, we provide unique ecommerce solutions based on your business objectives.
Springtime Software Inc. can assist you in developing high-quality B2B commerce solutions that convert leads to sales.
Ecommerce Strategy Consulting
Consult with specialists in web development agencies to determine which option is best for launching your business.
Ecommerce Support & Maintenance
Our company offers an ecommerce solution that allows you to run your business more efficiently while meeting all of your ecommerce support and maintenance needs.
Ecommerce App Development
We offer ecommerce mobile app development services to help you expand your business to mobile devices and provide consumers with more convenience when buying online.
Payment Gateway Integration
We can assist you with integrating a payment gateway that allows for simple and speedy transactions.
Plugin & Module Development
Install plugins and modules to improve your ecommerce website and close the gap between old and new functionality.
Ecommerce Website Development Platforms We Work On
Springtime Software Inc., for now, is working on one of the biggest ecommerce platforms-
WooCommerce.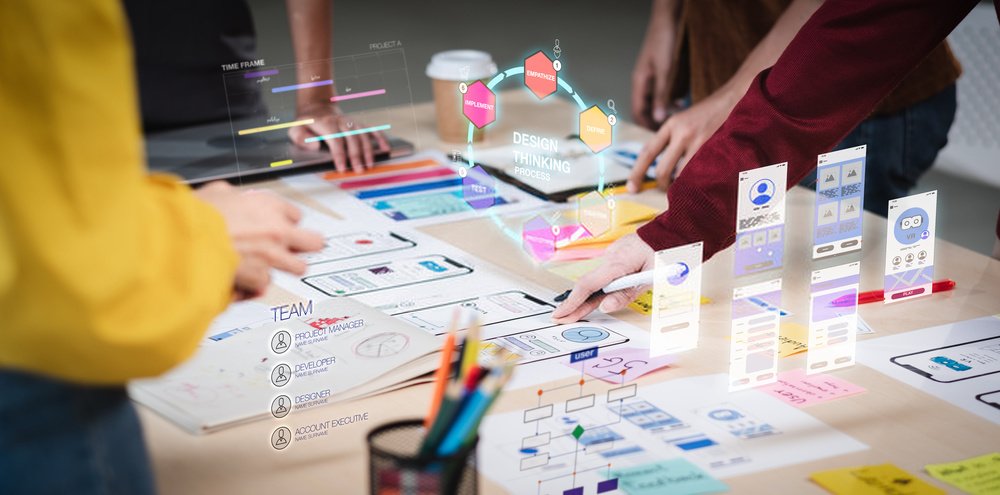 WooCommerce Development Services
Our software company offers the most impressive WooCommerce development services, which will assist you in making your store more responsive, SEO optimized, with a catchy theme, a variety of plugins and modules, and an exceptional interface.
World-Class WooCommerce Development Solutions
Springtime Software Inc., for now, is working on one of the biggest ecommerce platforms- WooCommerce. WooCommerce is one of the most popular and active ecommerce platforms available today. Based on the current need for online shopping, the platform is assisting an increasing number of businesses transition from physical storefronts to online.
Given that technology has played a significant role in assisting businesses in their transition to the online world, a number of ecommerce website developer are brainstorming methods to improve their tactics to compete in the market and grow sales.
WooCommerce, as a scalable and customizable platform, takes the lead in making your store available to customers 24/7 while also providing an easy-to-use online store where there is no end to looking for products in complex stages.
Springtime Software Inc. offers a team of experts knowledgeable about WooCommerce development. Our software development company stands out above other software companies with more than 20 years of experience in web development. We offer high-quality services to assist you in setting up a professional online store on the platform. We can help you develop a website from the ground up or transform an existing website into an outstanding online store.
Streamline your business process by developing a
Custom Software Solution
Why Springtime Software Inc. For Your ecommerce Website Development?
Springtime Software Inc. is a company that prides itself on creating high-performing, responsive, and scalable online stores for its customers. We are a group of experts with some ecommerce website developer experience. Almost every project our company has executed to date has met or exceeded the client's expectations. No matter what industry you're in, we have solutions that work and are customer-centric.
We are a dependable and respectable organization that has helped clients with various issues over the years. Our working methodology is to create long-term, cost-effective, high-quality web solutions.
Springtime Software Inc. provides the greatest costs to its consumers, lower than the market average. We think that meeting the needs and expectations of customers is the only way to maintain momentum and growth.
According to your business requirement, we help you select the best platform and customize your online store accordingly. 
We create a user-friendly UI based on your company's needs.
We use checkouts, payment gateways, and other tools to make buying more convenient for you.
We assist you in maintaining your social media presence by marketing your products and services across several social media channels
Through various marketing tactics, we assist your company in developing its own distinct personality.
We offer a website solution that is optimized and ranks well in order to attract customers from both the international and domestic markets.
Spring Time has web developers who can tailor your website solution to meet your specific business demands.
We give comprehensive analytical reports on client visits as well as other information that can assist you in making decisions.
When a specific need for a specific set of users are not resolved by commercial off-the-shelf software or when there is integration involved with the existing set of the software, then you would need custom software.
SpringTimeSoftware, A Software Development Company is specialized in Custom Software development services. We are an experienced team of Project Managers, System Analysts and Developers who have worked with large cross section of industries and have helped companies to cut costs and increase efficiency with our unique , easy to use, custom made solutions.
It depends on the size & specifications of the custom project. We have the required resources to speed up the development / implementation of the custom software solution. Exact details can only be shared after receiving complete details of the project.
Book your free consultation with our technical expert