Web portal connecting customer to relevant data from your ERP.
Empower your customers, add hours to the days of your customer service team. Customers can place request for quote, convert quote to orders, check status on their orders & view/download invoices, financial statements.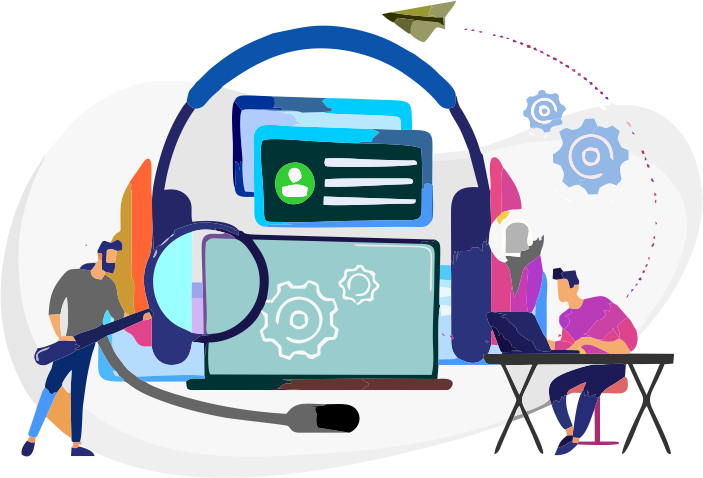 Save Hours in the day of your Customer Service & Finance Team
A secure web based portal where your customers can log in to get status on Sales orders
Place RFQ, receive quotation, and convert to orders
Search & download invoices, View & Download customer statements.
Reduces phone / Email communication on daily repetitive tasks.
Reduce AR outstanding invoices
Integrated with Infor Visual ERP system
-> Can be customized for other ERP systems.
-> Customer can place request for proposal
-> Items picked up from Visual ERP
-> Internal Team can convert the RFP to Quotes
-> Customer can convert Quotes to Orders
-> Customer can also create Orders directly
-> Customers can check Statement, Invoices
-> Customer can track Order Status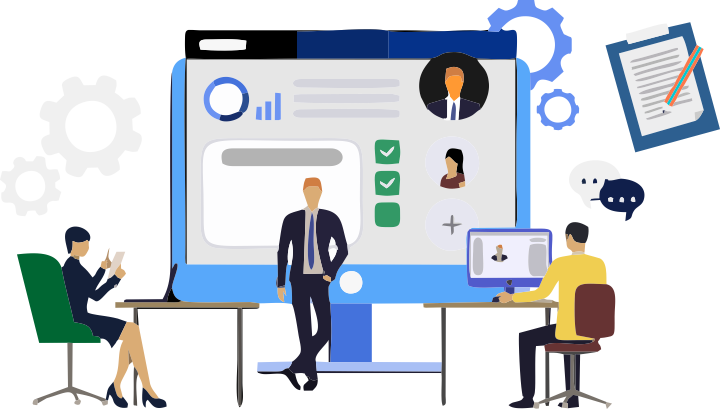 Are you planning about improving your customers' satisfaction?
If yes, then you have come across the right page. Springtime Software Inc. has designed a customer portal that facilitates your customers by allowing them to access the information they need without bothering to interact with a customer support agent. 
In this digital era, where almost every individual has the basic technical know-how, any sort of dependence or obstacle for accessing the information online due to the lack of resources creates an unimpressive image about the specific brand. The customers' portal allows customers to self-serve for their queries. There are various other benefits of the customer portal. To know some, have a look below.
How Customer Portal Facilitates Customers And Companies
Saves time – since the customer portal facilitates in resolving the basic queries and issues of the customers, so it saves time and eases the workload of customer support staff, and enables them to become more productive by focussing on the various other complex issues of the customers.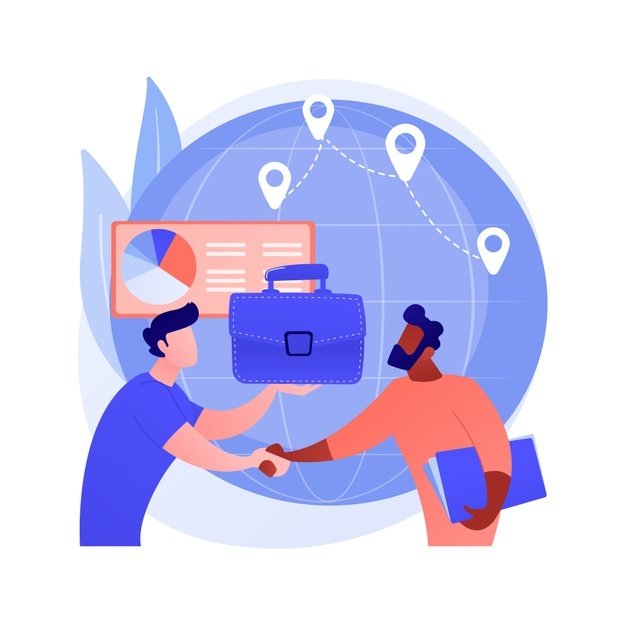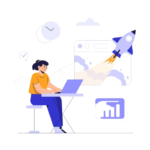 Instant resolution of the queries – customers are no longer required to wait for the customer service agent's response. By signing in to their portal account, they can easily access whichever information they need. By receiving the instant resolution of the queries every time, increases the satisfaction rate of the customers.
Increased recommendations – increased customers' satisfaction rate automatically results in increased referrals.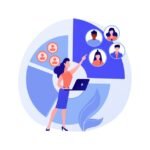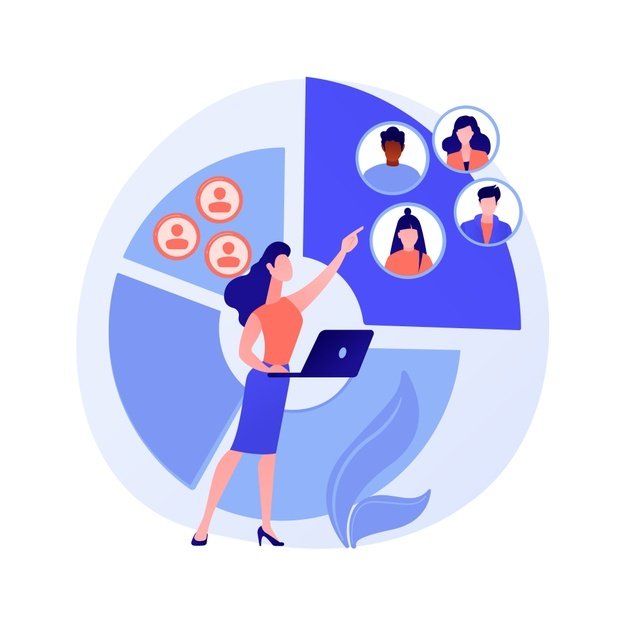 Springtime Software Inc. is a software development company in Canada. We have been continuously serving the best software solutions to various companies in different industries.
Streamline your business process by developing a
Custom Software Solution