Data migration is known as the procedure of migrating or transferring data from one system to another. But implementing it is a more complex procedure than it seems because it holds the risks of data being lost or corrupted which directly impacts the business revenue. That is why here you need an expert team of data migration consultants who can assure you a smooth data migration process without any risk of failure.
Through our vast experience in the industry, we are well-versed in implementing the right process.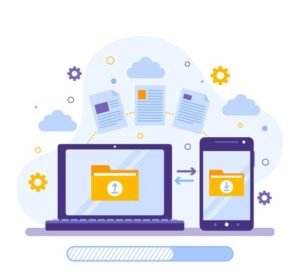 We have tools that migrate data from Excel Sheet or any other 3rd party tool into a system of your choice. As an example we
Pull customer-specific pricing from Excel template & push this into ERP.

Pull  Vendor Advance Ship Notice (ASN) from Excel template & push this into ERP.

Pull Order Acknowledgments, ASN's, Invoices, Customer Statements & email or send it through EDI to customer.

Pull Payment information from your AP payment voucher & send it to Bank (EFT-electronic fund transfer).

Pull Remit Advice & send it to your vendor as an email.

 
We are a team of expert data migration consultants who work together. Our foremost step involves planning the right strategy to meet the goal.

Audit the source database.

We make the required changes before initiating the migration process.

Validate the data.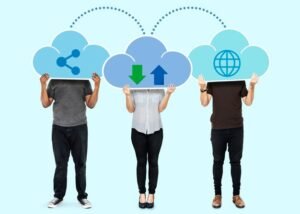 Springtime Software Inc. is a software company based in Canada. We ensure our availability at the hour of need and provide excellence in the work delivery. From strategy to development, we are committed to taking care of the entire process by adhering to the data privacy measures.