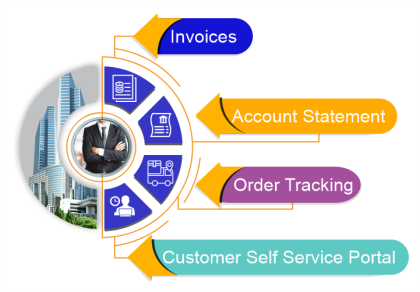 Save Hours in the day of your Customer Service & Finance Team
A secure web based portal where your customers can log in to get status on Sales orders, 
Search & download invoices, View & Download customer statements.
Reduces phone / Email communication on daily repetitive tasks. 
Reduce AR outstanding invoices
Graphical representation of sales data
A web based sales dashboard with visibility to sales dollar numbers using various parameters  (e.g. By Sales representatives, Customers, Products, Province, Country  etc. ) with respect to sales last year. 
Navigate on numbers from summary to detail level
Easy to use graphic interface.
Integrated: & compatible with VISUAL ERP software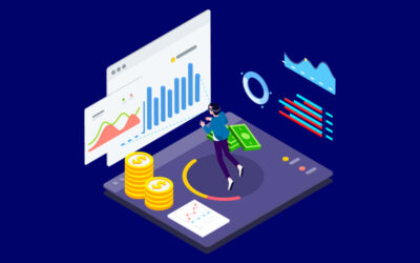 Improve vendor performance
A collaboration tool where buyer, PO approver & supplier collaborate on a web link. A big time saving opportunity as all the stakeholders are on the same page. Reduces lead time.
Accountability as a PO is released after following internal PO approval process..
Pushes PO, acknowledgements, remit advice automatically.
Visibility to vendor scorecard, 3 way (PO, receiver, AP invoice) match AP report.