Technology has spun 360° on its head over the past decade and there is no excuse to miss out on the opportunities it brings alongside. Since 70% of internet users access the internet on their smartphones, hence choosing web app development is the best decision you can make for your business.

A web app is expected from all the businesses under the sun for obvious reasons. There is no dearth of digital devices in the market. There are Ipads, iPhones, MacBooks, and innumerable android devices. However, there is a misconception that web apps are similar to mobile apps. It makes it difficult for some businesses to decide on their need. Here, let's clear the doubt once and for all.
Web apps are developed and deployed differently from mobile apps. A web app has the look and feel of a downloadable mobile app, but can be accessed from the comfort of the web browser you use.
Mobile apps are developed for explicit platforms, iOS and Android specifically. Whereas, a web app is developed in such a way that is accessible through your web browser and can adapt to any device that you might be using.
Mobile apps are downloaded from an app store or play store. Whereas, web apps are available on your existing web browser. There is no need to install web apps from any online store.
Now that the mist around the two is cleared, let us understand why a business needs custom Web app development services.
5 reasons to help you embrace the idea of web app development are:
It is human nature in the 21st century to Google and finds things online. A web app is the one that appears in the Google searches if it matches the keywords of the user. A web app gives you discoverability and amps up your online game.
Availability on umpteen platforms.
A major drawback of a mobile app is that everyone has only selective apps installed on their devices. This is where web application takes the cake. It is not stored on your device so doesn't take up the storage space. Also, its usage is not bound by any platform; you can access it on any and every device making it platform friendly.
Developing a web app is economical
The development of web app is quite affordable as there are no platform restrictions to them. A mobile app has to be developed for two very different platforms, this surely adds to the expense of the business. The web app also cuts down on the yearly fee of a mobile app developer which is outrageously high for iOS.
It is easier to update the web app
Web apps do not need constant upgrades to be installed by the user. A web app development company can do it behind the scenes and give the user an updated website automatically.
Even though web app development is economical, there are no compromises made on maintaining its security. Instead, they are designed to ascertain a higher level of privacy and security of its users and the company.
Once the comprehension to opt for a web app development are clear, let us now get to the must-have features of a web app. Web app development service should be mindful while developing a web app that matches the tone of your top-notch website. 
After the evolution of smartphones, the popularity of websites has skyrocketed. As the usage of gadgets increases, the urgency in developing never-before net surfing experience for consumers has increased exponentially.
Features that are the requisites of a productive Web application are,
Mobile-friendly Interface
Smartphones are nowadays the primary mode of accessing the internet. Hence, a web app should be mobile-friendly and should adapt to the varying screen sizes.
No room for heavy websites with high loading time.
Gone are the days of static websites where the pages took forever to load. We have shifted to a better tech world where it is all about saving time and giving consumers an extraordinary online experience.
Integrating web apps with social media
Times have changed so much and for the better. Now instead of filling long forms for registration, users are prompted to use their social media account for the same. It saves the hassle of entering the same details again and again, we can access a website using our Gmail or a Facebook account.
Cut down unwanted Navigation buttons
Web apps are generally accessed on mobile phones that have relatively smaller screens. A web app development company must understand the challenge and trim down the unnecessary click buttons. Also, important information should be right there in front of the user and shouldn't be hidden behind multiple navigation options.
Adding all the app features to a single website is not the best idea. It can confuse the user to the extent that he may switch to your competitor. Ask your web app development service to simplify the design and still make it attractive.
Simple pages aid decision-making. Too many pop-ups on the page asking to fill in forms after forms can be a real turn-off. Maintain the aesthetics of a web app and give them space to make a decision.
Follow the current trends of the market
Learning from a competitor makes your presence relevant and lets you stay in the market for a little longer. It is not good to follow every upcoming trend blindly but seek consultation from your web app development partner to get clarity on it.
Every business out there has one thing in common; they want growth with time. Analytics helps them understand their user's behavior and which section of the website attracts their attention. Analytics helps you assess the overall performance of the web app. Generating reports and maintaining records of analytics helps you optimize the web app for higher engagement and better conversion.
A website is so much more than a group of pages hyperlinked. It is a place where humans interact with a computer. Hence the responsibility is on the shoulders of the web app development services to make this interaction smooth. While designing the interface for your web app, consider
o Developing an interface while keeping your user's in mind. If your web app specializes in some educational content and your users are school graders, make the interface less complex. So in short, know your users inside out.
o How will your web app be used? Is it an e-commerce web app or is it a dating web app? Use appropriate features for touch screen users, a swipe to change a page while browsing through the products catalog is incredibly convenient.
o Design your call to action buttons wisely. Also, anticipate mistakes that are more or less likely to happen. For instance, a user accidentally sends an incomplete address form for the purchases he made from your web app. It is wise to keep the button inactive till all of the data is filled. Some prompts can be added if he fills in the wrong format/spelling of e-mail id.
A web app development partner should understand that to err is human: to forgive, divine.
o Interact with your users. Once they have filled out a personal information form and submitted it successfully, rejoice by sending a flower bouquet by loading animation. The user feels welcomed when they receive instant feedback.
o Reinventing everything? Think again. Although creative ideas are always welcomed, a web app development agency should not ignore some standard features a web app should have. Generally, users look for a contact button on the top right corner of the page, so maintain the standards.
It is the one thing that you cannot and should not make compromises on. Whatever your niche is, having a secure platform beats all the other luxury features of a web app. A top-notch website should consider having an unbreachable security norm by serving the web app through HTTPS with an SSL (secure socket layer) certificate. It ensures safe online payments and saves you from any embarrassment.
Always go low on user interface complexity and make the interface as simple, attractive, and secure as possible. No one prefers a highly decked-up web app that lacks security. The ease of using a gorgeous yet uncomplicated interface is another experience altogether.
Now that the basics are out of the way, let's get to the costing of developing a web app.
Factors that potentially affect the cost of

web app development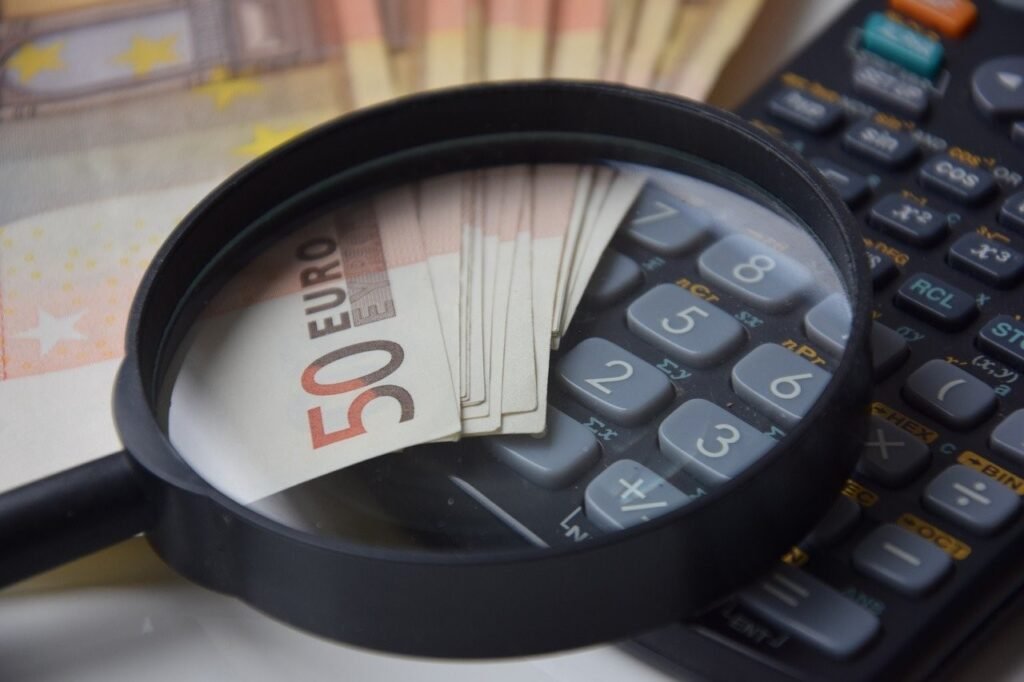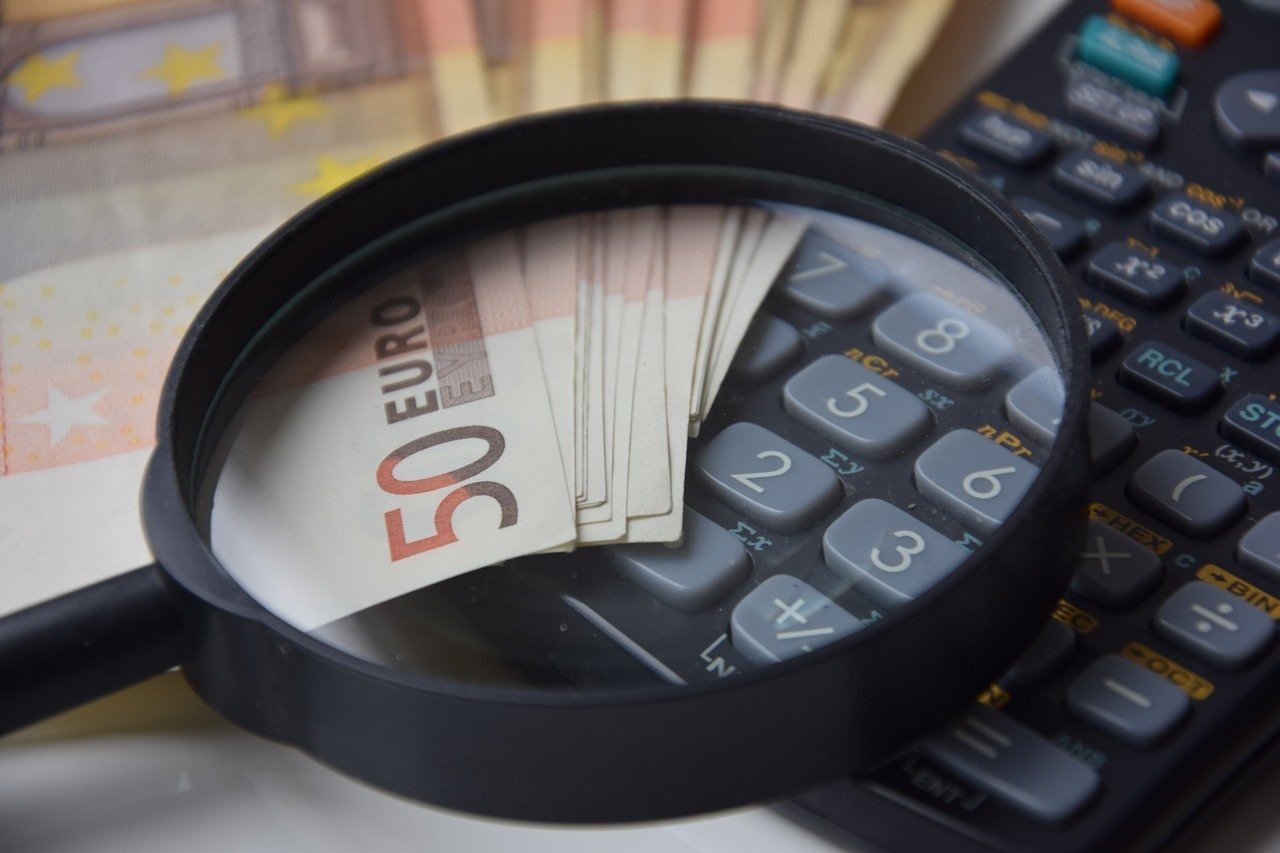 With increasing want of online presence, businesses are always running under the vicious circle of incurring high costs for custom app development. Before diving into factors that can affect the cost of developing your web app, let us brush through the need of having a web app:
Gives your business visibility
Gives you an upper hand over competitors
Ensures customer support
Makes you omnipresent
Now move on to understanding the components that can affect the cost of developing your web app, shall we?
The cost incurred while developing a web app is substantially lower than that of the development of native apps. The reason is obvious,
It does not require an expert to develop a web app as it is not platform-specific, the web app works well on both iOS and Android systems.
This makes way for the next point that a web development agency has to develop one app that is good for both platforms. Hence the cost considerably goes down.
Factors that affect the budget of web app development are:
If what you look for in a web app is high quality, in terms of look, feel, and aesthetics; chances are that you are already looking at higher rates. The reason is simple to understand, a quality work done is easy to access and solves multiple complex tasks.
The complexity level of the web app
Understanding the features you expect from a web app will tremendously affect the cost of web app development. The Cost of the web app of an e-commerce business will be much higher than that of a humble start-up's web app. A simple web application will have
Basic functions

Simple and to the point content

Less number of interactive elements
An e-commerce web app will have
Several modern functions to ease out the user experience

This web app will be high on content including catalog pics and other details

Increased number of interactive elements

A fancy chatbot to address FAQs

And the list can go on.
If you are an e-commerce business, you can't make your peace with a simple web app with bare minimum functions. The cost of web app development goes up depending on what you do.
As cliché, it may sound, but if you need a web app up and running in a short period, it will cost you more than usual.
How experienced your web app developer is and where is he located?
This is a huge factor where web app development skyrockets. A newbie in the sector will give you better pricing than an experienced web app developer. The experience costs more for sure.
Location too can affect the pricing, as independent contractors have an informal setting for a workspace and would quote you much less than a company that has a luxurious office space with office staff that tends to various needs.
How many experts are working on the project?
Web app development needs
UI/UX designer

for designing

Web developer

to make the dream come alive

Q/A expert

to test the functionality of web app and make it robust

A project manager

to oversee all the work
Hiring the right people for the job will again add up to the final costing of web app development.
Since it is one feature where you can not compromise. You have to hire nothing but the best here. There is no other way. HTTPS and SSL-enabled web apps are needed no matter what.
Less number of interactive elements
These are some unavoidable expenses that you were aware of from the very beginning. When you finalized the idea of developing a web app, the cost was already added to the expense list.
Ad campaigns today are so aggressive and leave no room for error. The whole sole point behind is to reach their prospective consumers turning them into loyal customers. This definitely costs a fortune to the company.
Support of your web developers in future
The development of a web app is a long journey and should be done with a partner who can stick with you. They can monitor the constant activity on the project they developed from scratch. Even though it adds up to your bill, it is a much cheaper price to pay rather than hunting all over again for web developers.
The sudden increase in the usage of smartphones has made websites obsolete. Everyone needs exposure and better consumer interaction, hence the need to have a web app is inevitable. With all the understanding of features and pointers that affect the cost of web app development, you are ready to decide wisely the kind of web app you require. But one thing is for sure, the need for a web app.